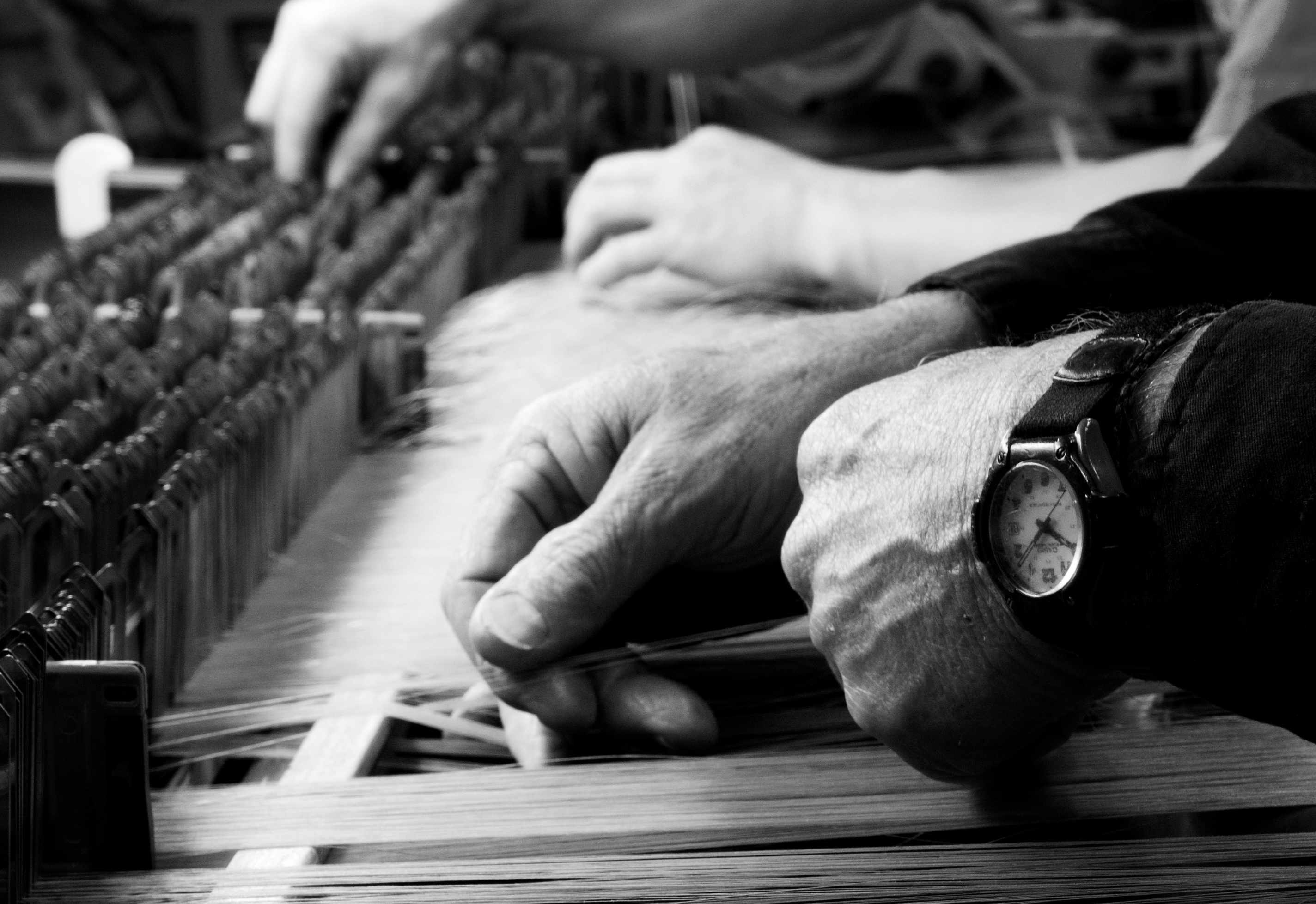 How We Work
As a company, it is incredibly important that we manufacture a product that we can be proud of and that we keep our community and people safe, happy and healthy.
We could not survive as a company or accomplish all that we have without the incredible people that work hard making our products every day. As a ISO 9001 certified company, we are constantly seeking and testing ways to make our work environment safer and more efficient as new technology and initiatives emerge. Our dedication to our employees goes beyond our facilities and into our community, where we participate and support however we can. We strive to be a leader in our industry for creating innovative products that make a positive impact on our customers, the people who enjoy them in their homes and on our environment.
Please complete your New Account Form for full website access to view pricing, select memos, and order yardage.