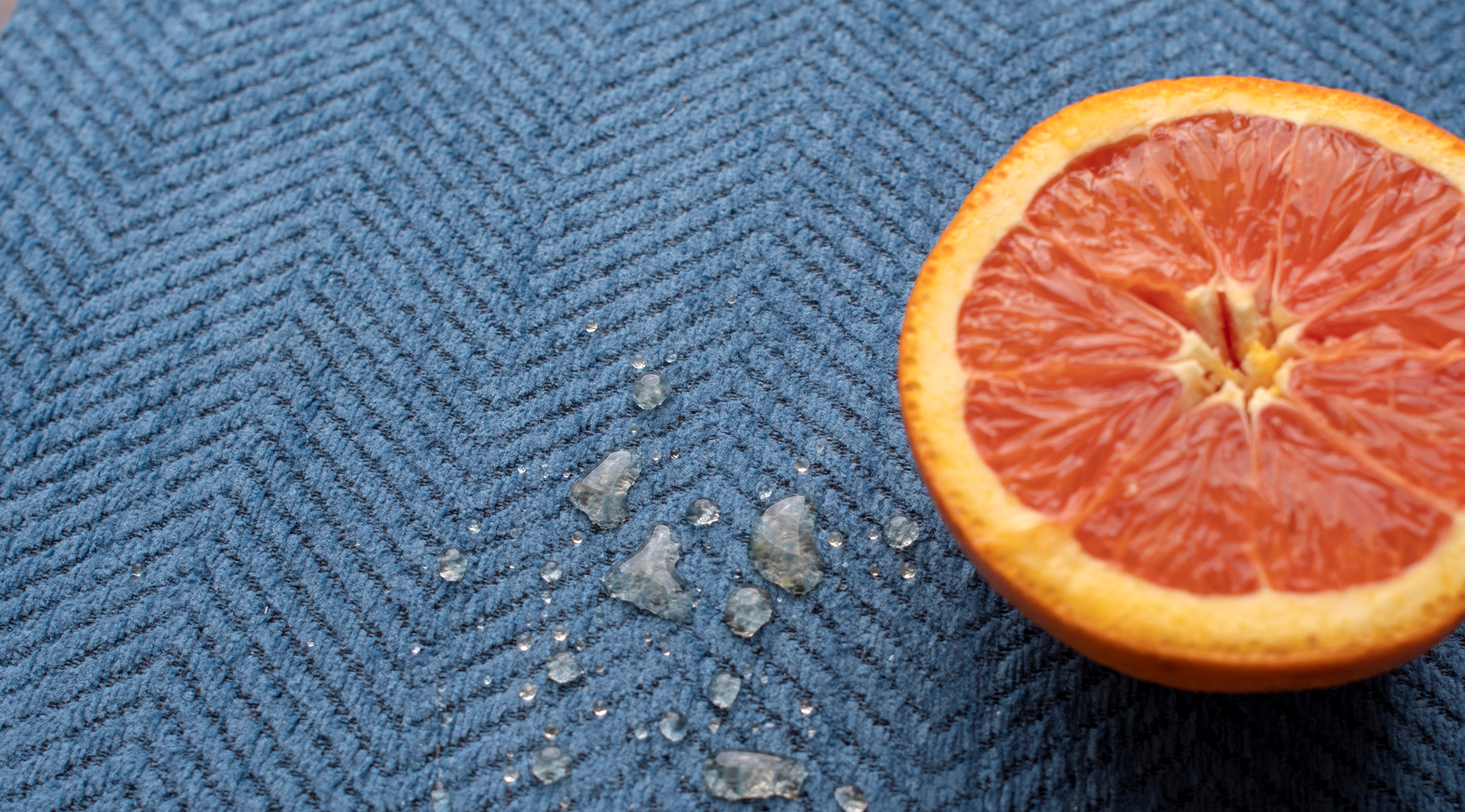 What is InsideOut Performance Fabrics?
Watch to learn more about what makes InsideOut an all-in-one performance fabric and how it has redefined performance by combining exceptional design with incredible cleanability!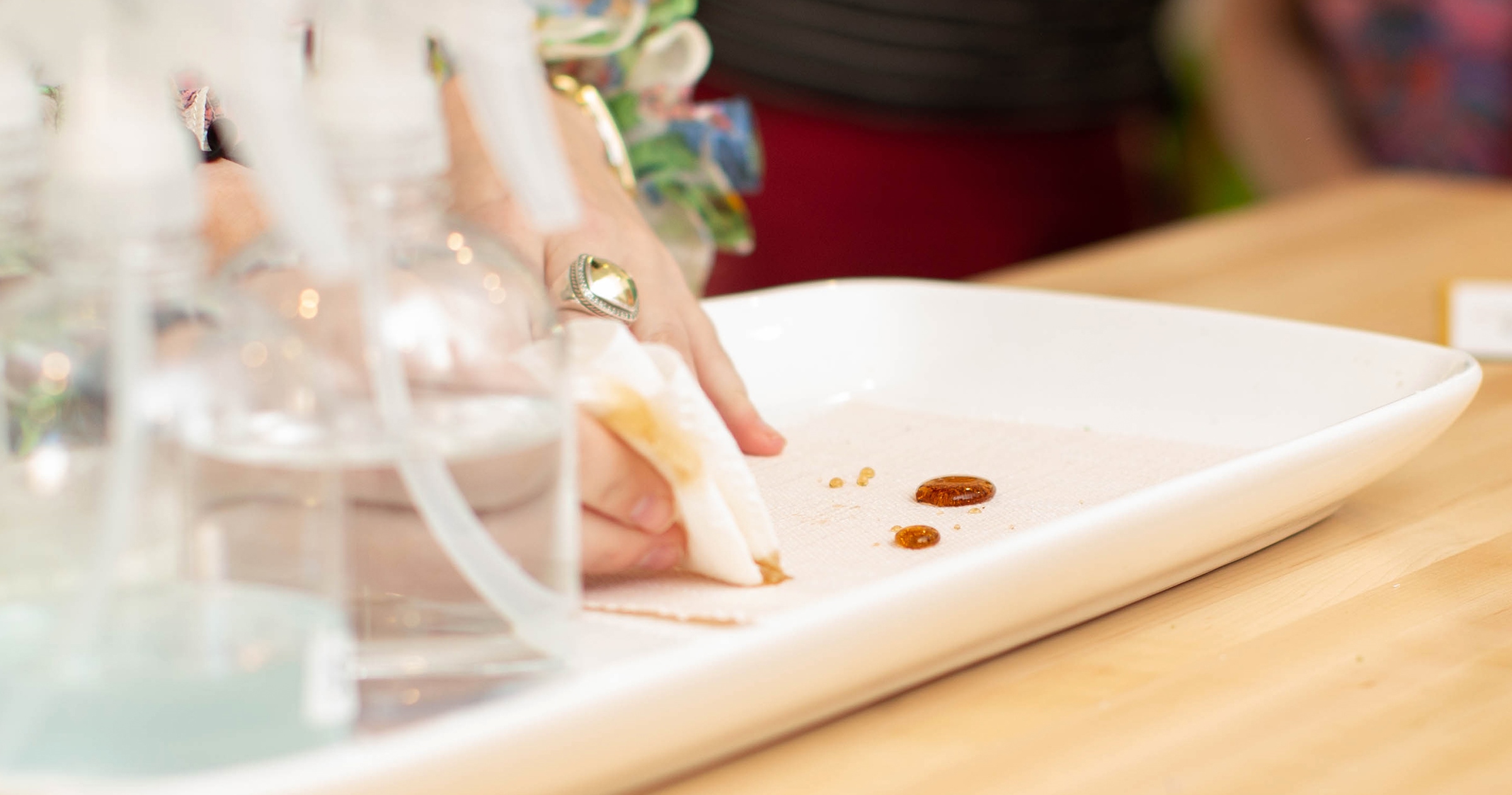 Learn How to Clean InsideOut Performance Fabrics
Seeing is believing! After only a few steps, stains are easily removed from InsideOut Performance Fabrics.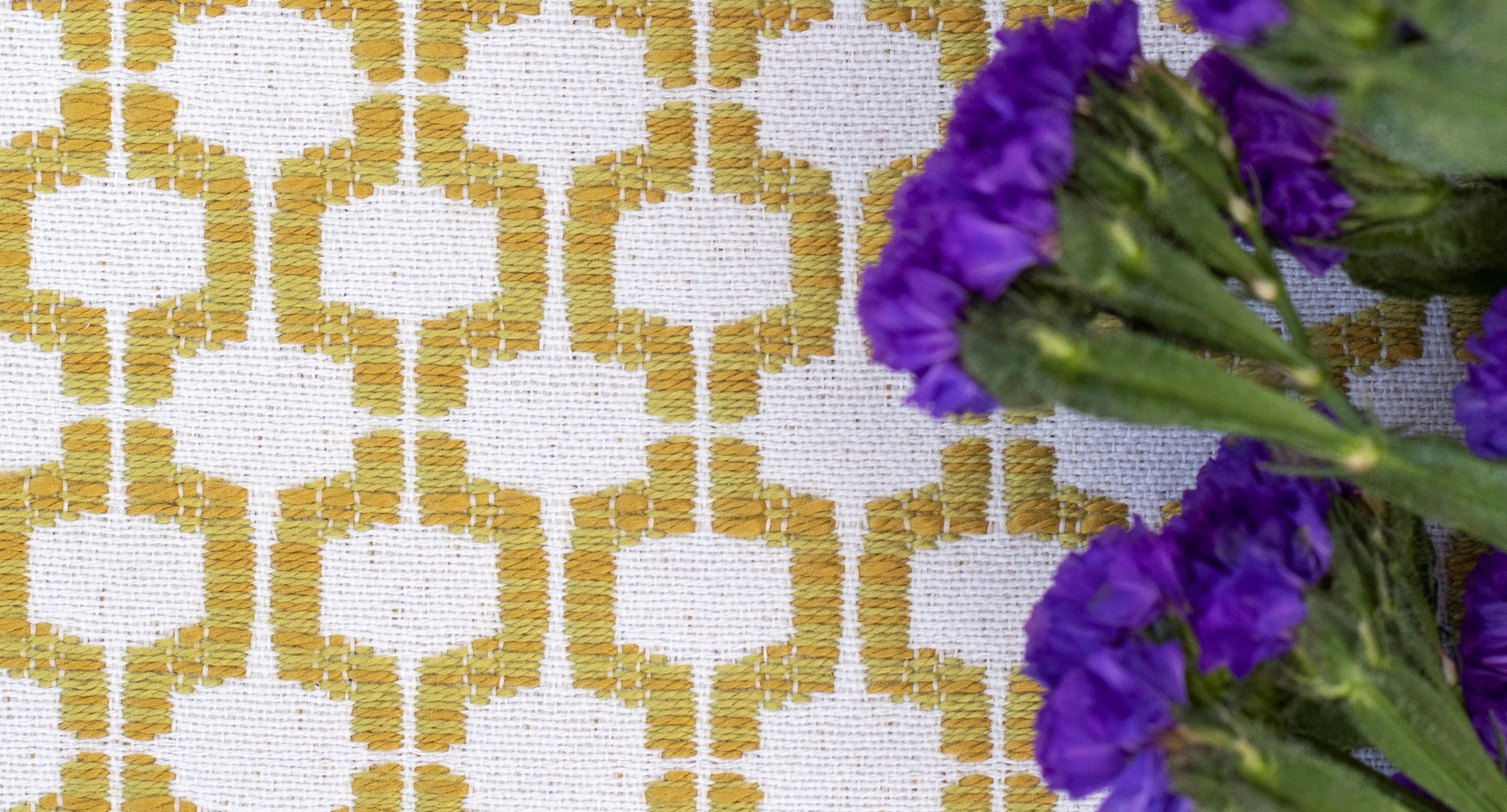 InsideOut Performance Fabrics Cheat Sheet
A quick and easy reference on the qualities that make InsideOut an all-in-one performance fabric.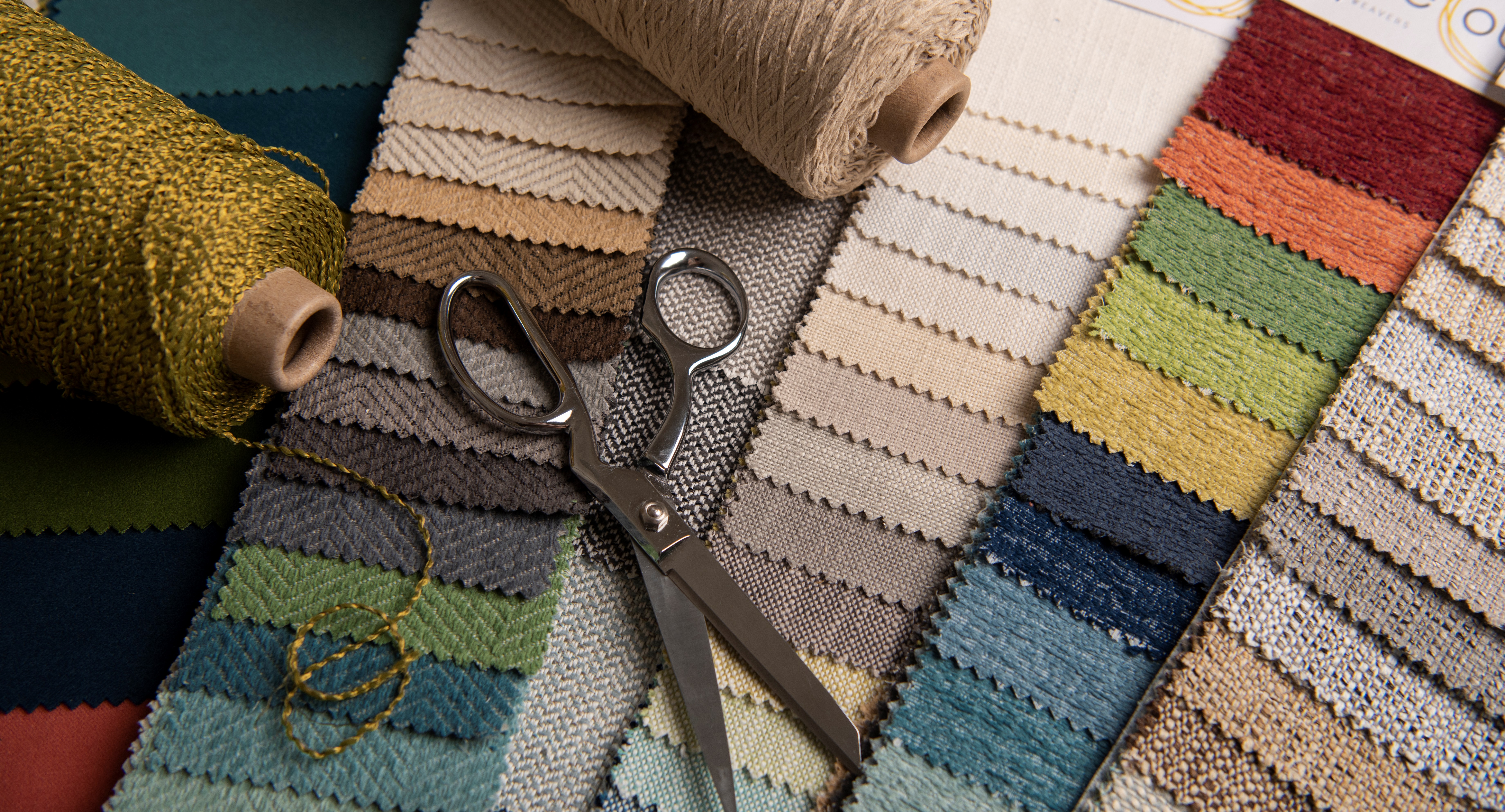 Your FAQs for InsideOut Performance Fabrics
Do you have a question? We have an answer! Reference our frequently asked questions to learn more about InsideOut Performance Fabrics.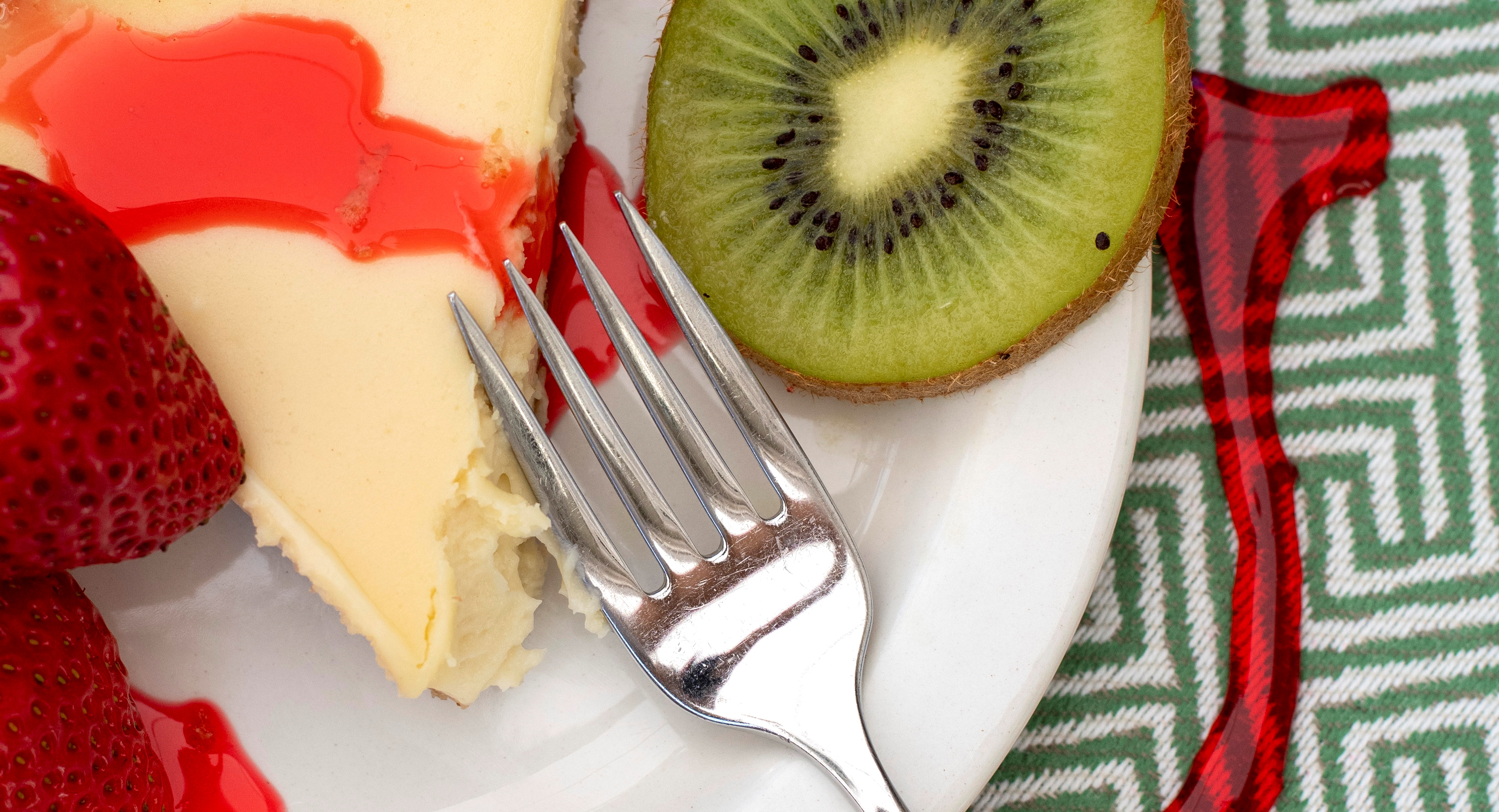 Reference Guide to Performance Fabrics Terms
An explanation of common textile and performance terms and definitions behind our performance icons.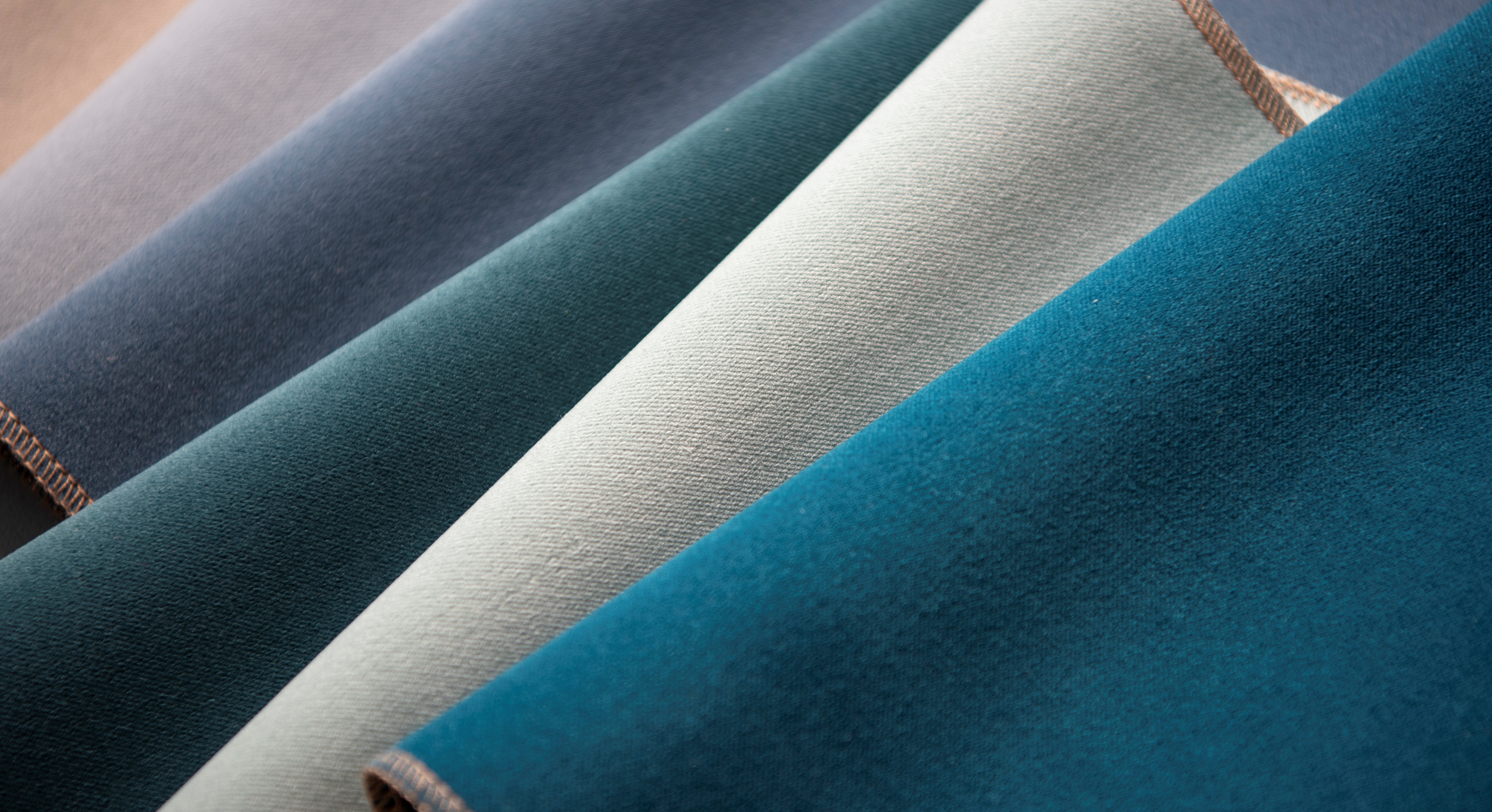 What is Ease Performance Fabrics?
Ease is a high performance technology that enhances a fabrics' durability and stain resistance while still maintaining a luxurious look and feel. Ease is liquid resistant and stain resistant, making it the perfect choice for high traffic areas that are prone to spills.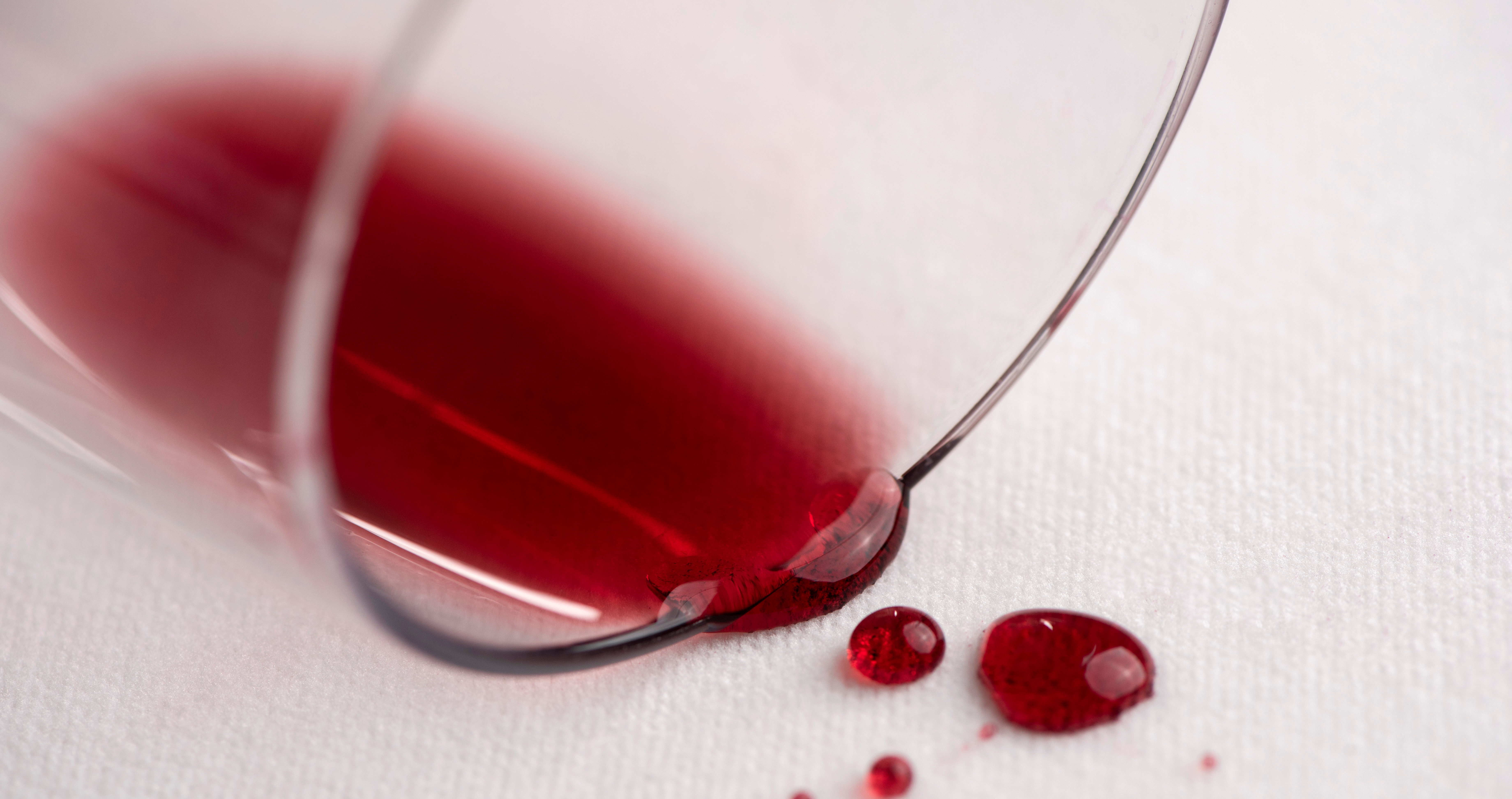 How to clean Ease Performance Fabrics
Please complete your New Account Form for full website access to view pricing, select memos, and order yardage.
APPLY
---
If you do not already have an account, please complete the New Account Application by clicking the button below.
In order to be considered for an account you must present an active State Resale Certificate.