Who We Are
We have a rich heritage of weaving textiles in the foothills of North Carolina for over a 100 years.
Our company has persevered through challenging economic times and shifts to overseas manufacturing to remain one of the most renowned and respected textile mills in the world. From the hardworking people who run our looms to the creative minds that design our fabrics, we take a tremendous amount of pride in producing beautiful decorative fabrics that are seen all over the world.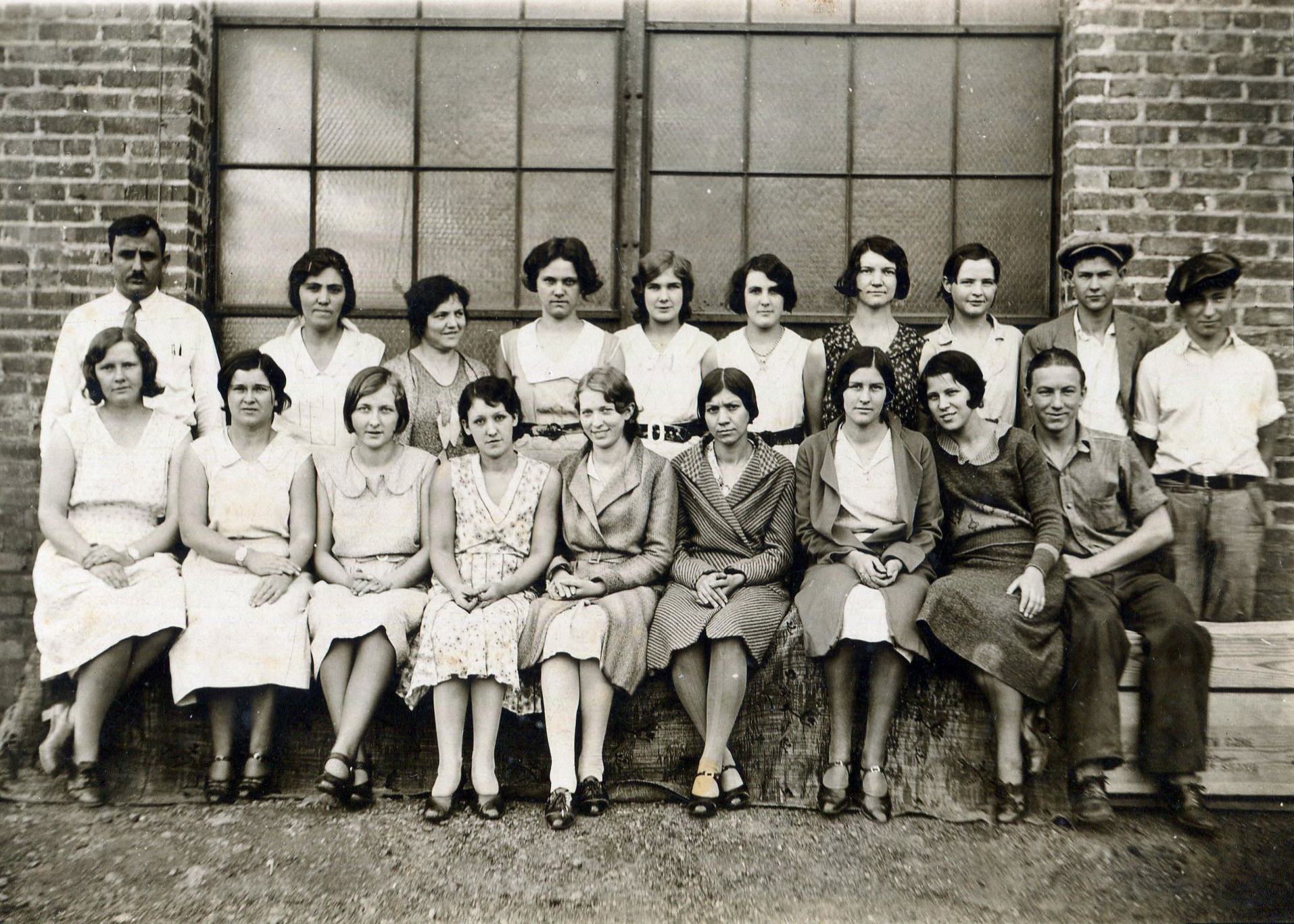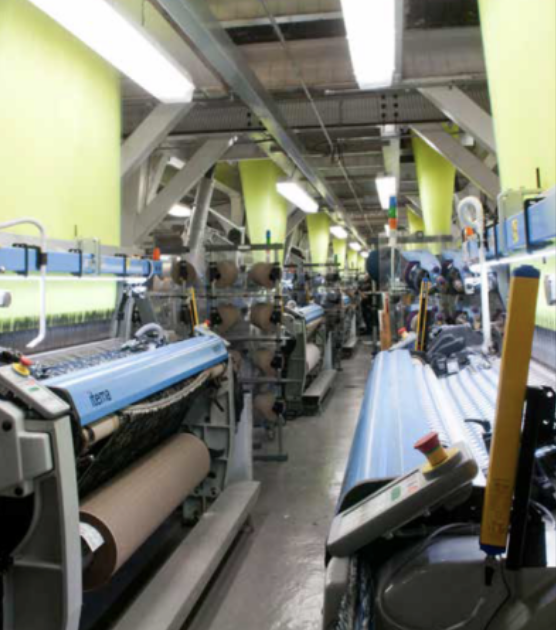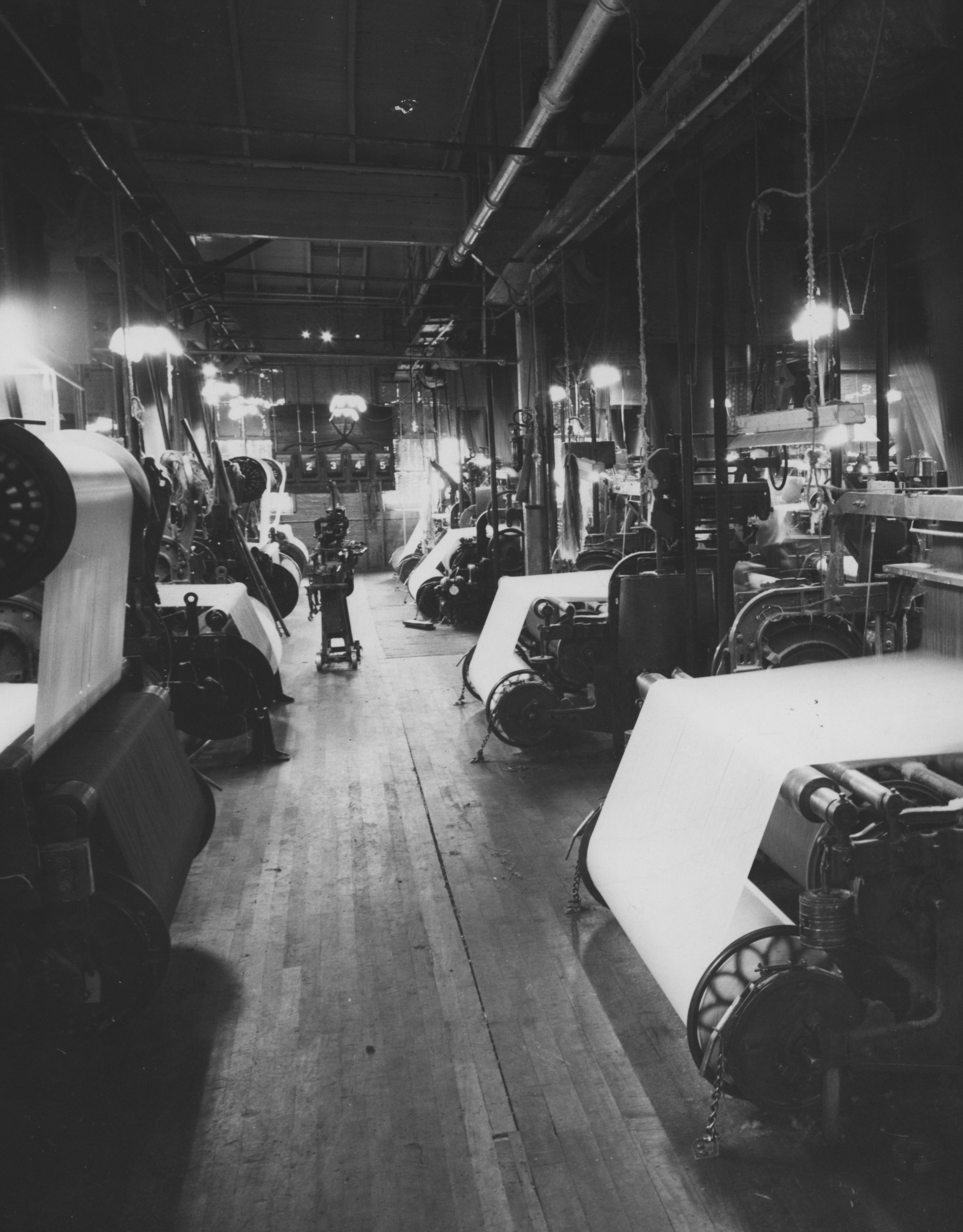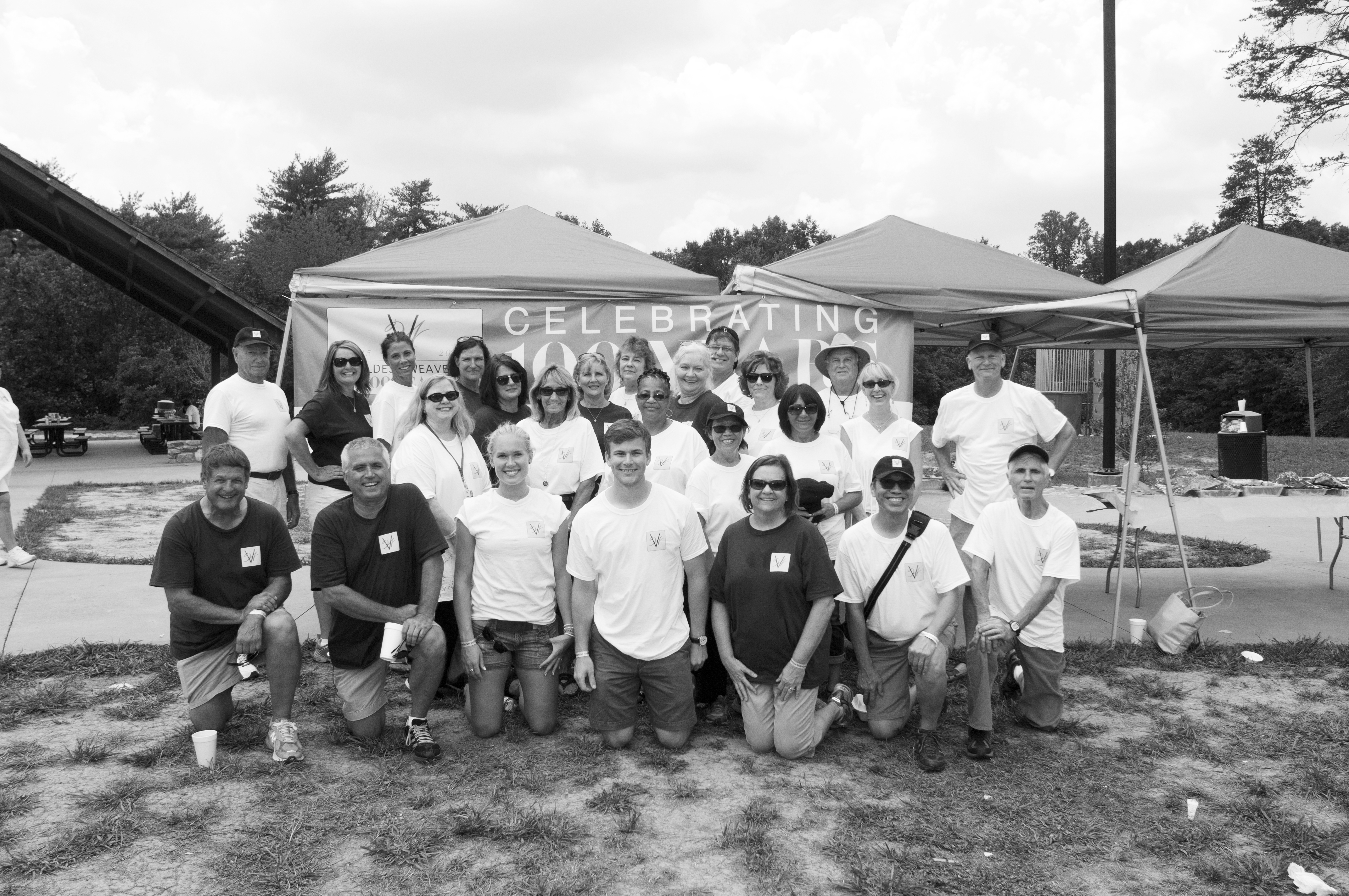 Please complete your New Account Form for full website access to view pricing, select memos, and order yardage.